We are located just outside of Austin, Texas and since our beginnings in 1974 we have served the nation's Electronics industries as a Contract Electronic Manufacturing Service Provider (CEMS). Price, quality and rapid response make Electronics & Metals Industries the leading choice for your contract manufacturing.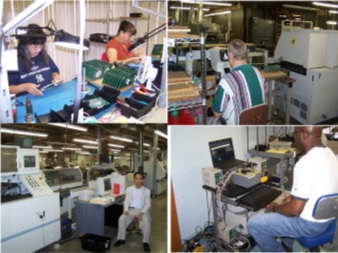 EMI CULTURE AND MISSION STATEMENT
EMI will play an integral role in the success of our partners by providing solutions that are cost-effective, high in quality, and always reliable.